I apologize for being bad with commenting, but I'm on winter break now! It seems everyone's kinda left el-jay, but it's s'all gooda. I've been spending these days pretending to be a princess, playing with my nephew, and being an idiot (which is always fun). Me and my friends saw The Princess and The Frog, and I was so excited I thought I was gonna pee and cry. Go see it :)

just feel like posting random sketchies and drawings (NSFW for one of them, p33n alert) I did for college these past few months, enjoy!


from a life drawing session, this model (Colin) does really great poses and I really love his nose! It's funny though, with his clothes on he looks like he'd be your dad, or a janitor.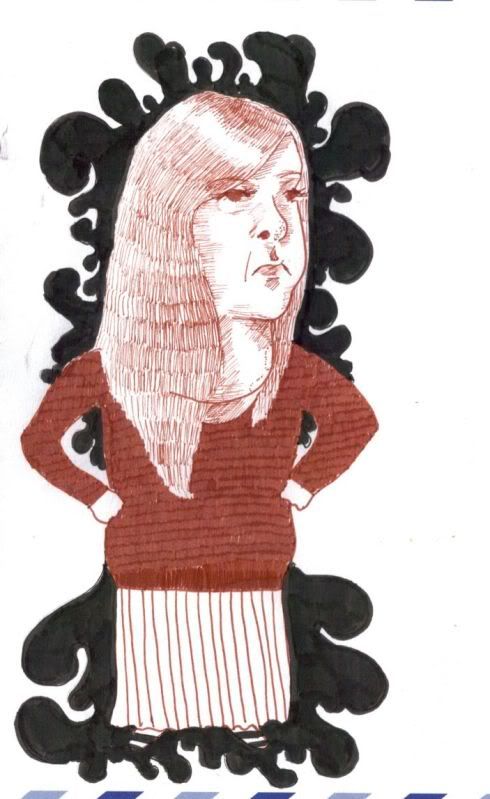 my teacher, Esquirol, what a shitbag of a lady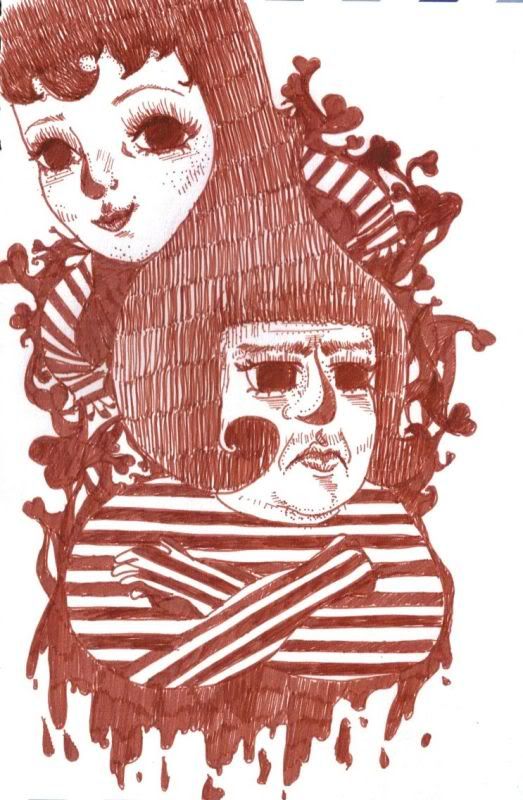 mother and me

for one of my classes we had to do a psa campaign for something we feel strongly about, I chose anti-whaling. This project was just so long and annoying, we had 3, but I hate the 3rd one a lot. I can do a lot better, but I just got sick of doing this: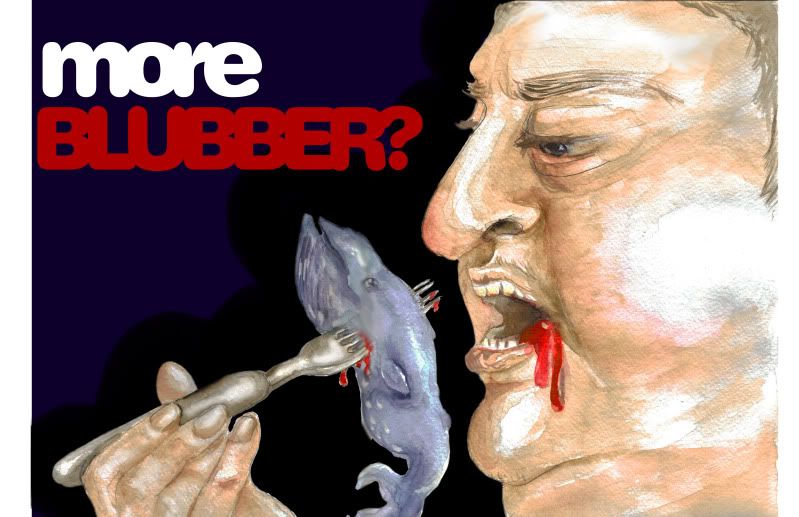 I like drawing ugly people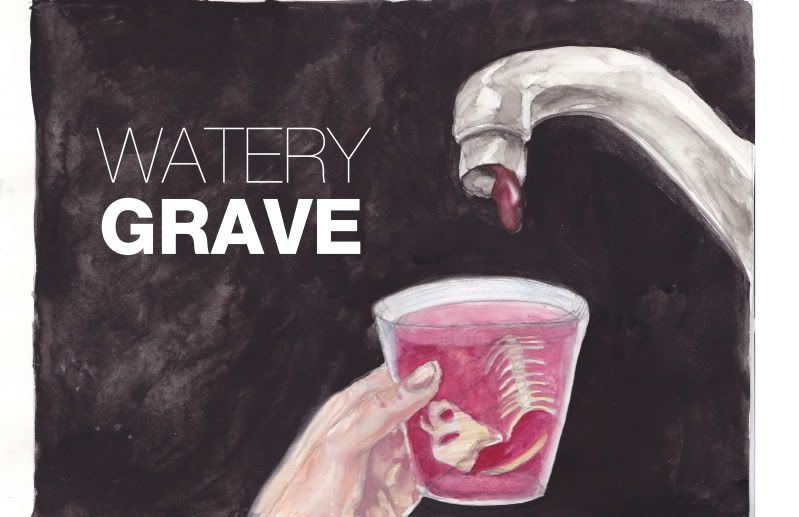 I liked this one though, we had to make a luggage tag for a destination of our choice, I chose Russia!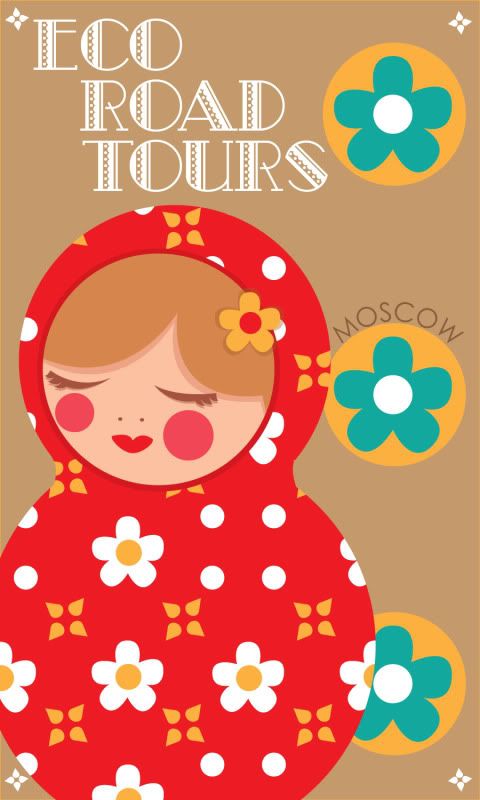 this last set is a "story book" I had to make for my typography class, I set it to a poem I wrote on the spot haha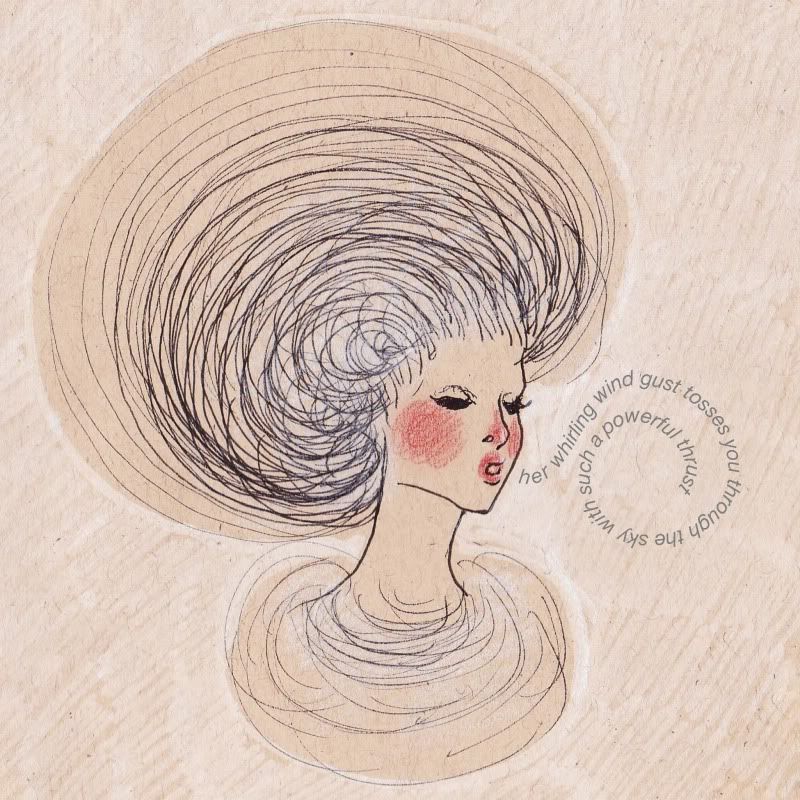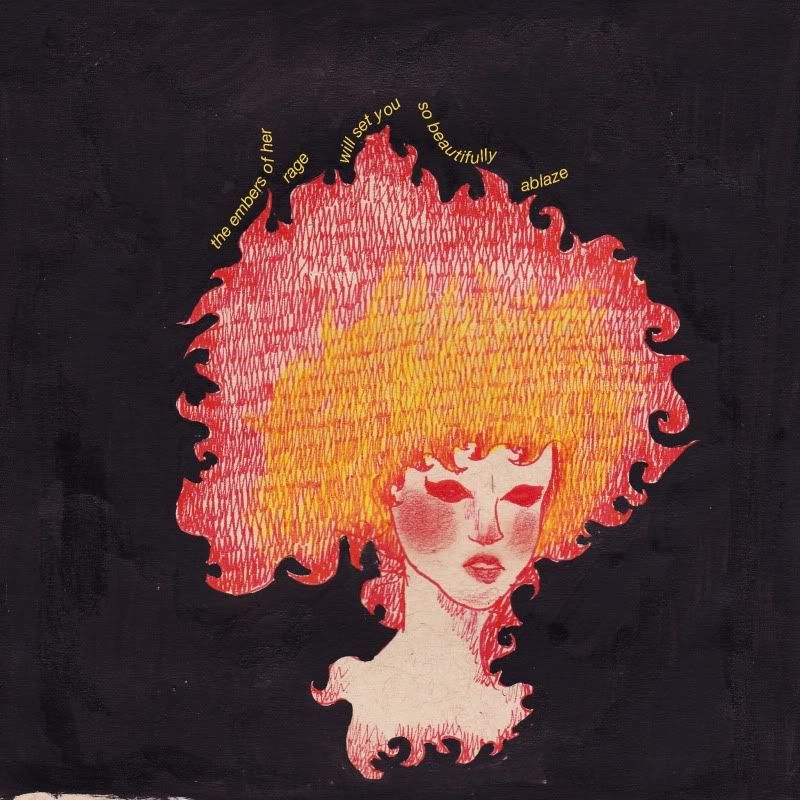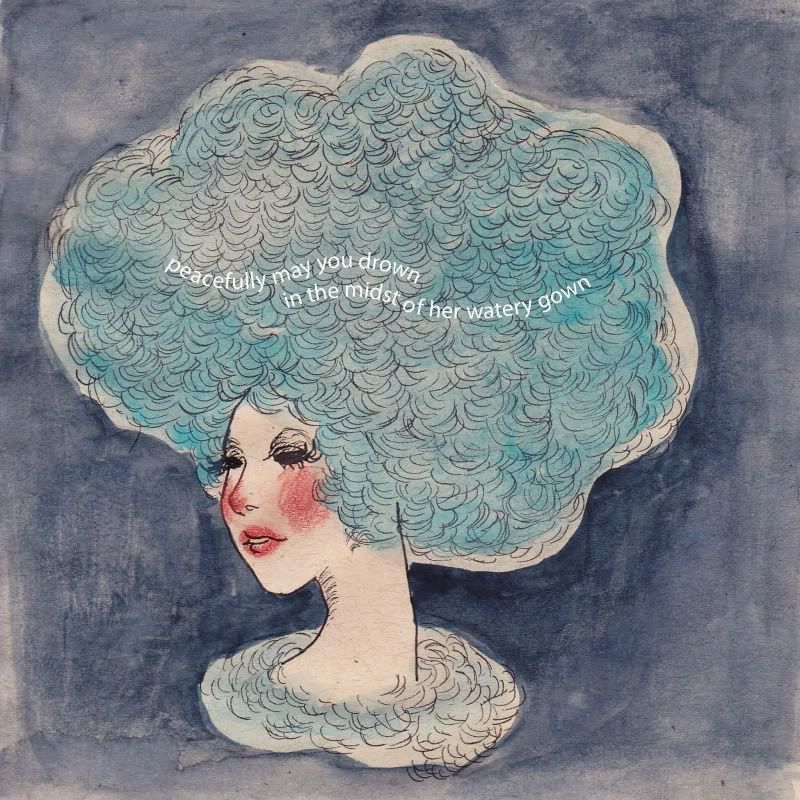 I also made some screenprinted goods for myself and as gifts for christmas, I'll post those later!